J.U.M.P. Christmas Extravaganza
J.U.M.P is proud to announce the celebration of their 23rd year! This year, we have continued our mission, which highlights our commitment to elevating awareness of Jefferson Street and the surrounding North Nashville community. Save the date and help us celebrate! We are extremely proud of all the work accomplished this year and look forward to getting a J.U.M.P on things to come.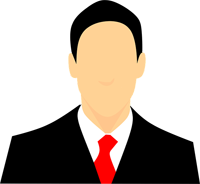 Dan Lane – Candlelight Honoree 2019
Dan Lane is a TN native who has been a licensed real estate agent since 1986 providing commercial, residential and investment services to Nashville and surrounding areas. He is a holder of several degrees from Vanderbilt, University of Wisconsin and Southern University and has completed over 150 hours of marketing and commercial investment courses. As well as being a mentor and advisor to several real estate agents across the country, he currently manages 125 residential units and oversees ABL's residential, commercial and investment transactions. Known for his "we must get it done" approach, Dan Lane currently sits on several boards and is 1 of the most influential brokers in middle TN.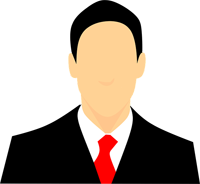 Sheila Calloway – Candlelight Honoree 2019
Sheila Calloway, a native of Louisville, KY, and came to Nashville, Tennessee in 1987. She received her B.A. degree in Communications in 1991 and her J.D. in 1994 both from Vanderbilt University. After graduating, she worked at the Metro Public Defender's Office in both the adult system as well as the juvenile system. In January 2004, she was appointed by Judge Betty Adams Green to the position of Juvenile Court Magistrate. She was elected Juvenile Court Judge in August 2014. She serves as an Adjunct Professor at Vanderbilt University Law School, Belmont Law School and American Baptist College.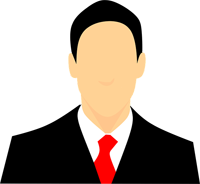 Roger Ligon – Candlelight Honoree 2019
Roger Ligon is a former government employee who began ICF Builders and Consultants hoping to establish a family business leaving its operations in the hands of his sons. ICF is a general construction contractor focusing on commercial and light industrial buildings.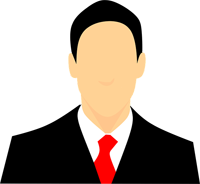 Paula Chavis – Jeffersonian Honoree 2019
Paula Chavis began singing at age four at Holy Trinity, and continued to sing at St. Vincent de Paul School, and on into Junior High, High School, and College. Her idols are many and varied – Sarah Vaughan, Nancy Wilson, Aretha Franklin, Etta James, and others. She has synthesized her own style and voice while absorbing influences from many of the greats of the vocal field. Paula was for 33 years a triple career woman – raising three children, teaching first grade for the Metropolitan Nashville School System, and singing and performing on stage and screen. She has performed with Dr. Dorothy Marcic, acclaimed author of "Respect," and backed up such varied artists as Shirley Caesar, Charlie Daniels, Amy Grant, and Kenny Rogers. This will be an extraordinary concert and a fitting close to the twenty-second season.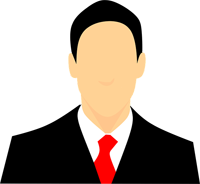 Eric Holt – Jeffersonian Honoree 2019
Eric Holt is CEO of the Chiminus Enterprises, a diverse lifestyle marketing and consulting company that is nationally recognized. He is also the Managing Partner of Chiminus' successful subsidiary concert promotions company, The Love- noise Group. Holt earned his Bachelor of Science degree with a concentration in Communications from Howard University in Washington, D.C., and a J.D. from Nashville's Vanderbilt University Law School. Considered an expert in branding and marketing, Holt is a regularly sought-after speaker at universities and business groups. He also consults with individuals and business leaders on promotion and branding strategy. Relentless in his pursuit of excellence which is complemented by his great work ethic, Holt insists on giving back to the community. He has proudly served as an inaugural board member on Nashville's Music Business Council. Holt, also had the esteemed pleasure of serving as an Advisor and Diversity Committee Chair for the Nashville chapter's National Academy of Recording Arts and Sciences (NARAS/Grammy's). Most recently,he accepted a full time professorship at Tennessee State University where he specializes in Marketing and Promotions. Lovenoise started in 2002 as Nashville's urban answer to the Blue Bird Cafe' at the now closed venue The Bar Car. As Nashville's longest running urban event, Music City's best urban talent showcased both on a weekly live show- case and a successful radio show broadcast on 92.1 (WQQK) for over 10 years.